The 10th Annual Gorge Ride online registration is closed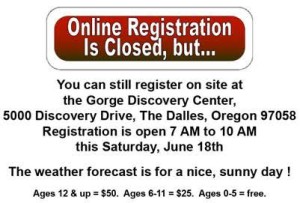 The 7th Annual Antique Car Tour is now open for registration!!
Click below to register for the event and learn more!

Check out the new Centennial Celebration Newsroom for the 100th Anniversary of the Historic Columbia River Highway in 2016.
Here you will find information regarding the planning of the 100th Anniversary Celebration.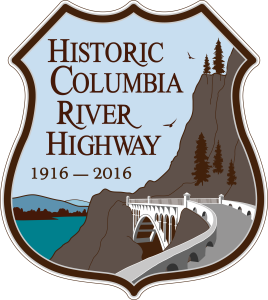 The FHCRH Has created a new page dedicated to maps! Historic, planning, and online recreational maps  available. Click HERE to explore.